Dave, you are dead right there. The power amps don't come up very often. when they do, they aren't for sale for very long. The last pair I think...
5 replies | 293 view(s)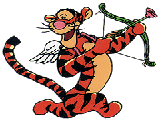 70 replies | 3232 view(s)
Dave Search out a pair of 88 mono blocks and you will not be disappointed. A mate of mine has a pair and they are utterly fantastic. The 'Timber...
5 replies | 293 view(s)