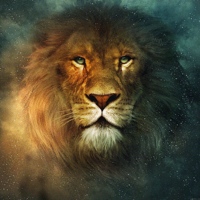 86 replies | 5162 view(s)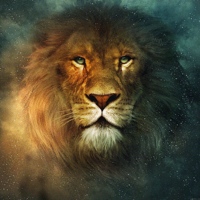 Good effort mate, an amp well worth investing in.
37 replies | 1085 view(s)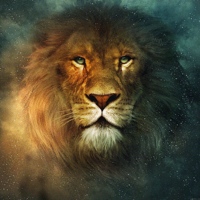 You may find TQ cables have been superseded by Colin's new design.
12 replies | 951 view(s)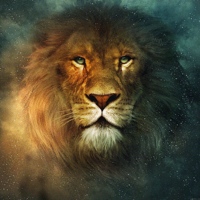 What did you think of the offer of the alve buffer mate, never heard back from you
65 replies | 3359 view(s)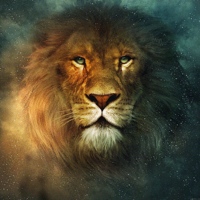 Or there is a Bearsord Caiman 2 in the classifieds. I would buy that all day long.
16 replies | 674 view(s)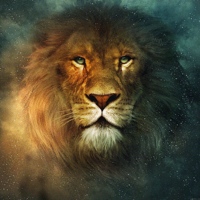 Can't think of a better partnership. Wish them all the very best !
4 replies | 285 view(s)