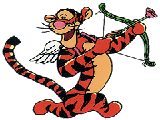 GLWTS, superb piece of kit.
4 replies | 221 view(s)
Literally hundreds over the years, been using Spotify since it was invite only.
9 replies | 295 view(s)
Have to say Marco, those Kralk Audio TDB-12s have piqued my interest :eyebrows:
211 replies | 12098 view(s)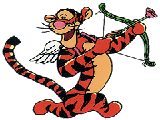 Yes I remember when you used Naim. My experience is that the Electra's don't work very well with either Naim or Exposure.
20 replies | 1722 view(s)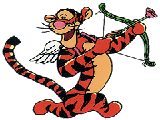 29 replies | 1497 view(s)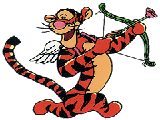 I always aspired to owning a pair of Wharfedale Diamond IV bookshelf speakers when I was a kid. I had a pair of Diamond II when I was younger and...
78 replies | 2994 view(s)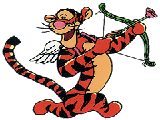 These work really well with MF and Belles amps for anyone who is interested.
20 replies | 1722 view(s)